Welcome to the world of ethical yarn!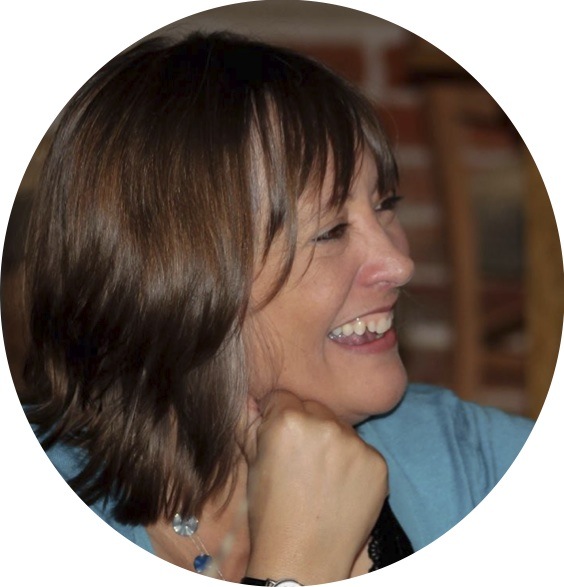 As a keen knitter, novice crocheter and would-be weaver I became interested in the issues related to ethical yarn. With Real Good Yarns my aim is make it easy for other lovers of yarn to find ethical wool and yarn from suppliers who are taking the extra steps to ensure animal welfare, care for the planet and promote fair trade. I'm no longer actively adding to the directory or writing blogs. However, I hope that the information contained here is useful and of interest to you.
Happy knitting, crocheting & weaving!
Sian x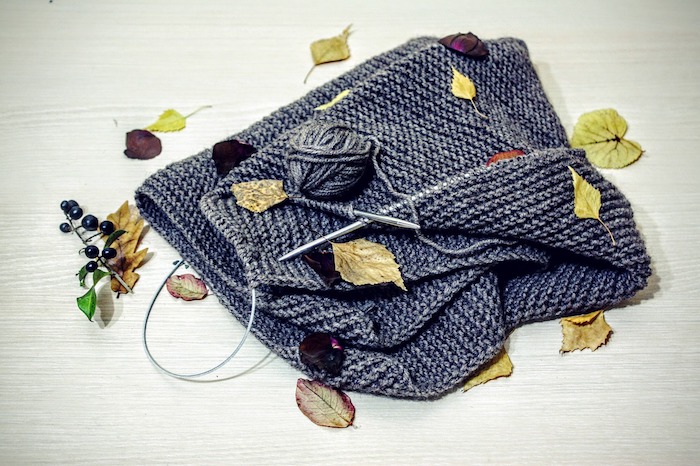 When you next start on a knitting, crochet or weaving project, how can you be sure that you are buying ethical wool and yarn? When I tell people I'm researching ethical wool and yarn they usually look surprised. The assumption is that if you are knitting,...
read more
Animal-friendly
All suppliers on this website are confident that animal-produced yarns come from animals that have been well-treated. The 'animal-friendly' tag is for those suppliers who go the extra step to ensure the welfare of their animals, either by visiting the farms or by selling yarn produced by their own animals. This website is a mulesing-free zone.
Organic
To be labelled 'organic' a product has to have received a recognised certification. Organic cotton or wool has been produced without the use of chemicals.
Eco-conscious
Eco-conscious yarns, whilst not certified organic, take care to minimize their impact on the environment throughout all phases of their growing and production.
Fairly-traded
Fairly traded yarns are produced ethically, ensuring that workers are paid a fair wage and have good working conditions. Fair Trade is a formal certification for some fairly-traded product
Recycled
Recycled yarns come in a number of forms from recycled sari silk to t-shirt material.